Our mission is to help our clients avoid having to spend month after month looking for customers by creating a sales system that is predictable and consistent.
We want you to focus on your product and your customer, we take care of getting you leads and sales.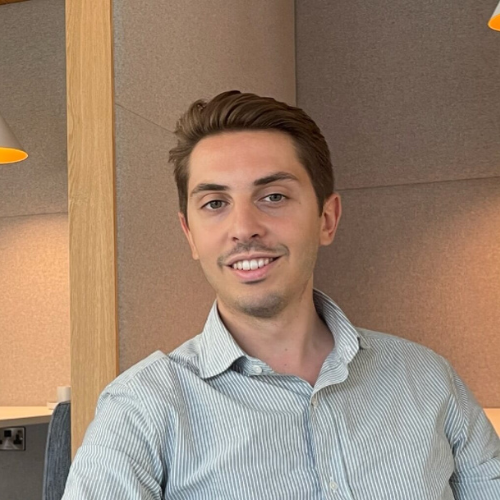 Alvaro de la Rocha, Founder
+10 years of experience in digital marketing and as a technology entrepreneur. Founder of Maravish Promotions, the startup Nefelex and several ecommerces.
All the experience building digital businesses helps us to give our clients sales results in the first month.
Alvaro's blog about startups, entrepreneurship and Growth Hacking